This is the open air main stage for sounds of folk, indie pop, emo and more. Besides some Freakstock favorites we are also looking forward to new acquaintances from select acts who have raised some eyebrows in the current touring scene.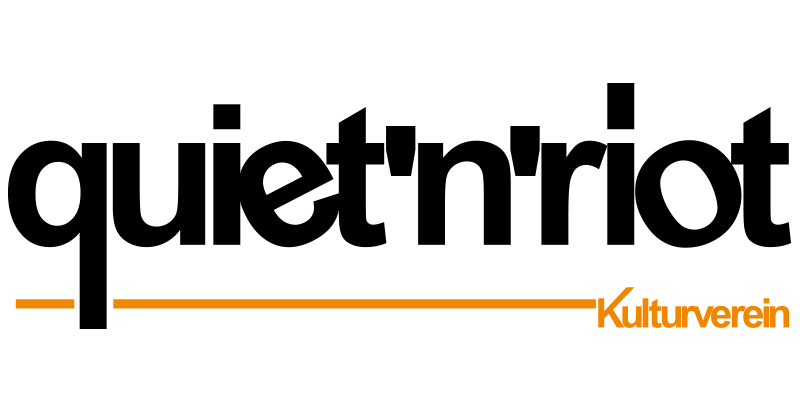 The Quiet & Riot shelter hosts artists and bands who don`t need a big stage to display their intensity. From stripped-down acoustic gigs to delicate synth moments, here you will experience the somewhat less loud (however no less powerfull) performances.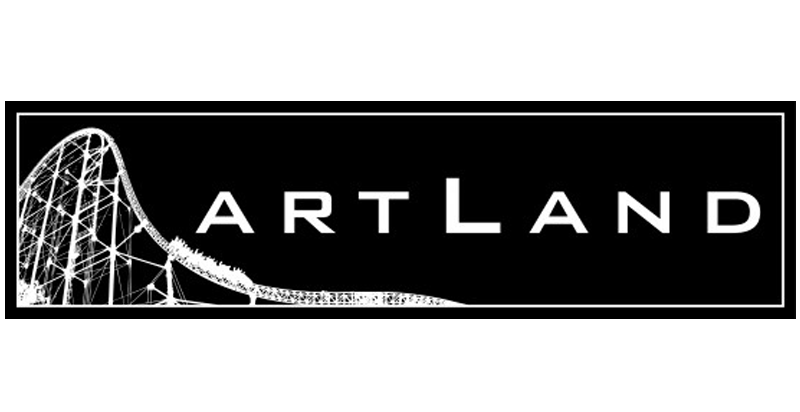 Enjoy and be a part of art. Drink coffee and cocktails, eat poffertjes, dance and celebrate. This combination of opportunities is found only at the artLand/ JFI! We are looking forward to seeing you! "Art washes away from the soul the dust of everyday life."(Pablo Picasso)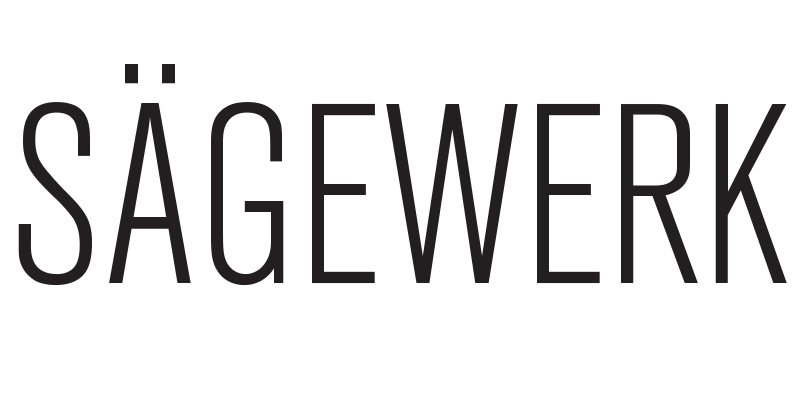 Say "Mosh" and enter. Sägewerk provides a home for all the heavy bands at Freakstock. Besides internationally known artists it welcomes newcomers from in and outside of Germany. From punk, hardcore, screamo and metalcore to death and black metal – it doesn't matter as long as it`s loud.

After the concerts each night, Sägewerk transforms into Freakstock`s new dance location.

By day a usual open stage for creative madness.
At 11 p.m. the Open Stage transforms into Tanzlokal Friedrich – a venue where old school hip hop, trap and Billy`s secret dominate the turntables.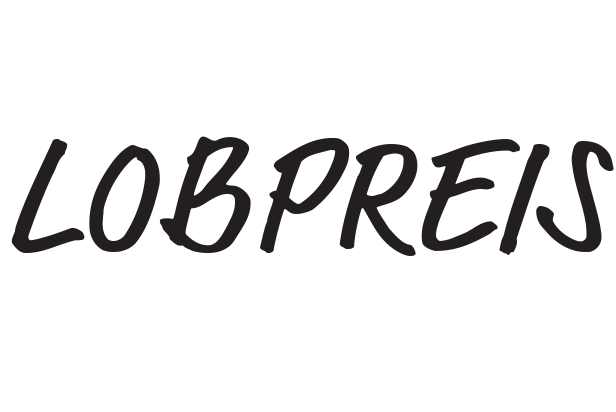 Worship God. The God of Abraham, Isaac and Jacob. Because He is almighty and to Him nothing is impossible, nothing is too silly, too unrealistic, too big or too far away. To Him nobody is minor. Therefore, we want to worship our God.  One way to do so is Music. At Freakstock you´ll find people who thirst for God and want to lead you into praising the One to whom all praise belongs. On "Herzstück" (Mainstage) and "Sägewerk" there´ll be plenty of worship sessions. Come and praise. Be welcome. Be at home.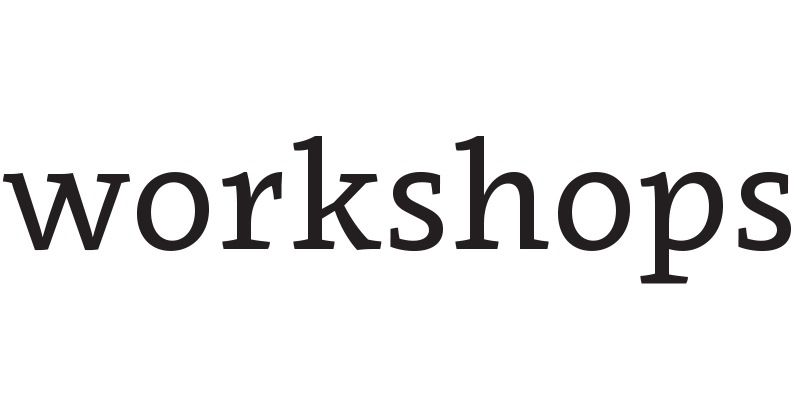 Over 90 different workshops provide the opportunity of reflecting on specific topics and questions, sharing with others, getting inspired and challenged, or just trying out something new. The opinions expressed in the workshops do not necessarily reflect Freakstock`s views.

WELCOME HOME. Main seminars are the time where everyone at Freakstock gathers. There is worship and a sermon, dance and devotion, prayer and holy communion, ministry, room for questions and most of all: spending time together. Perhaps you are passionate about church services, or perhaphs you are one of those searching for new forms of church and communion with God – in any case we will try out different things in the main seminars. Some will have a more traditional form, and some are experimental. Be a part of it and find out what this HOME actually means to you.